O.R.M.E.T. S.R.L. company
O.R.M.E.T . S.r.l., founded in 1980, operates in the construction of rotating electrical machines in D.C. and A.C. and repairs of electrical machines in L.T and M.T., a sector in which it has realized significant industrial and marine products (Navy). In the following years the company carried out a process of further renewal and specialization, addressing the field of avionic cables and electrical equipment.

Furthermore, Ormet has built on the project ASG (INFN) synchrotron magnets used in hadron therapy for CNAO (Centro Nazionale Adroerapia Oncologica - National Centre for Oncological Hadrontherapy first centre in Europe assigned to the city of Pavia).
Hadrontherapy involves the irradiation with heavy particles "hadrons" (protons or carbon ions) of the tumor cells with less effect on healthy tissues compared to other techniques based on the use of X-rays, such as radiation therapy.
The experience thus gained has brought the company, over the last 20 years, to provide a targeted and unique services in these sectors:





- INDUSTRY -
- TRASPORTATION -
- AVIATION -
- NAVAL -
- MILITARY -
Over time the company has focused on innovation and high professionalism of the services offered, it was therefore committed to the training of specialized personnel and research of the most advanced machines in the industry. Today the company can flaunt the successful certification of its quality system by RINA, according to the requirements dictated by ISO 9001 and the requirements of the aerospace standard EN 9100.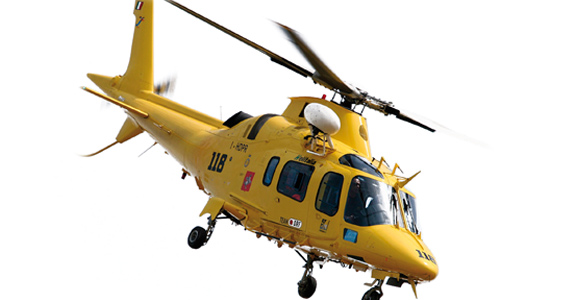 A dynamic and cutting edge company with 30 years of experience