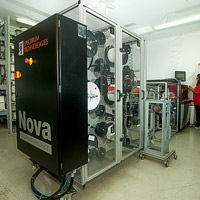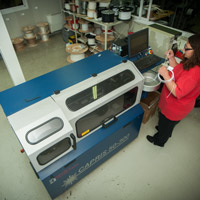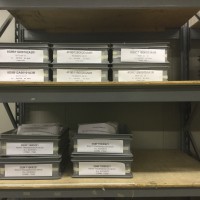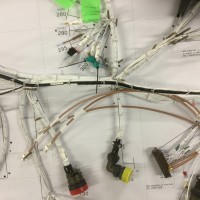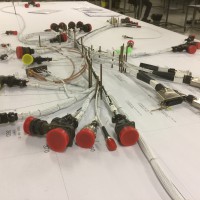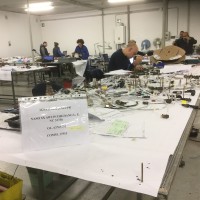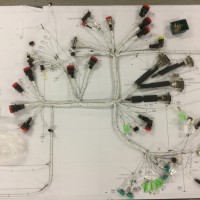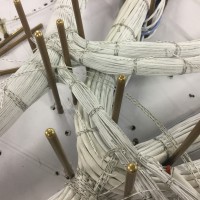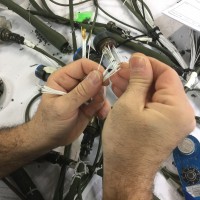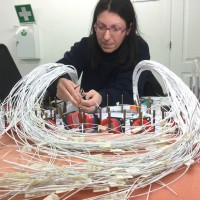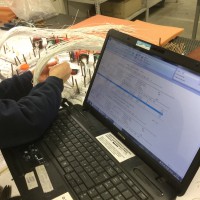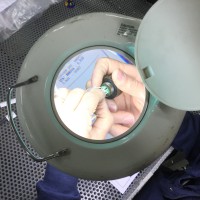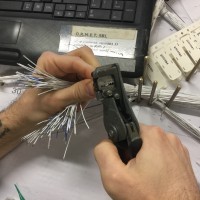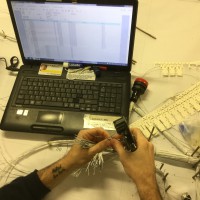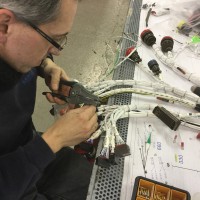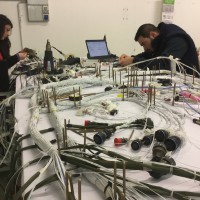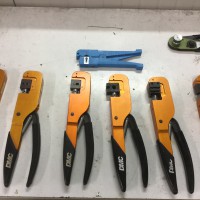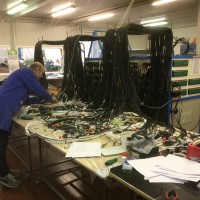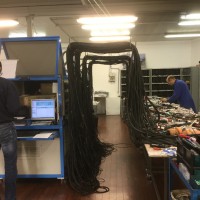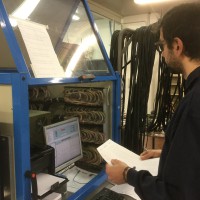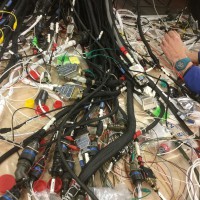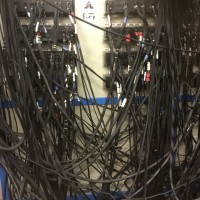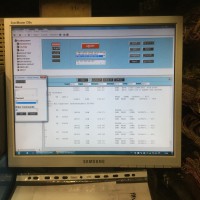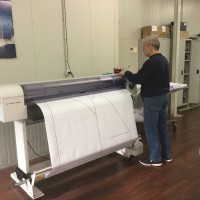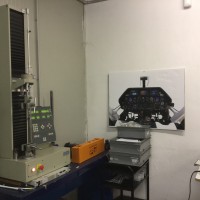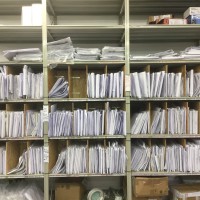 gallery javascript lightbox by VisualLightBox.com v5.9m
EXECUTION OF AVIONICS WIRING
From the year 1996, O.R.M.E.T. has expanded and diversified its business, hiring highly qualified staff and moving to the field of avionics.
Initially collaborating with Piaggio Aeroindustries in the construction of avionics cables for their P180 aircraft, the experience allowed Ormet to begin an important cooperation with Agusta Westland, starting from the year 1999 and continuing to this day. We have a department with highly trained personnel, subject to half-yearly update courses.

Our staff (provided with their own laptop) works daily with the customer on shared computer portal .

WIRING LINES MADE:
NH101 - AW139 - A109 - AW129 - AW149 - AW189 - AW169 -

The department is also equipped with:
2 laser machines (CAPRIS 50-300 and LASER NOVA 840) for stamping cables,
1machine (DIT-MCO) for the wiring tests, able to perform up to 11000 points, with relative evidence report,
1 plotter for printing technical layouts, required for wiring works.
These workings have brought to a close collaboration with major companies such as:
- AGUSTAWESTLAND S.P.A.
- LEONARDO S.P.A. FINMECCANICA - HELICOPTERS DIVISION - VERGIATE (VA)
- PIAGGIO AEROINDUSTRIES
- GALILEO AVIONICA