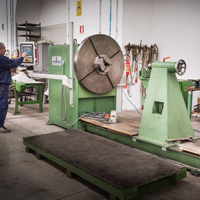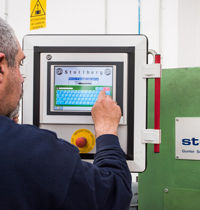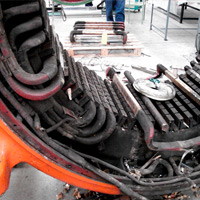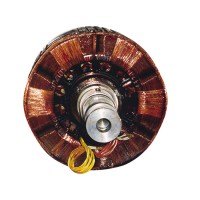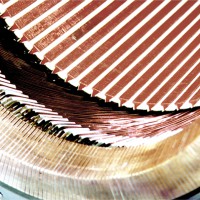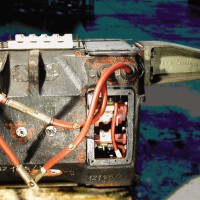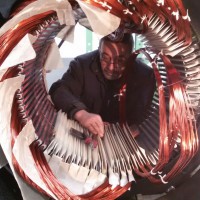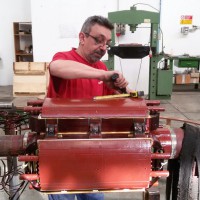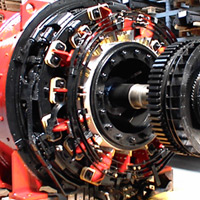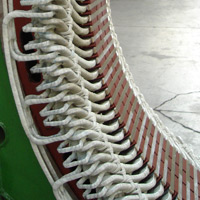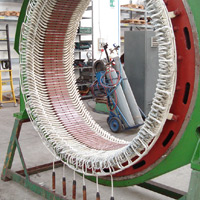 gallery javascript lightbox by VisualLightBox.com v5.9m
CONSTRUCTION AND REPAIR OF ELECTRICAL MACHINES
The company carries out its activities' in the construction of rotating electrical machines in D.C. and A.C. and repairs of electrical machines in L.T and M.T., a sector in which it has realized significant industrial and marine products (Navy).

Equipped with the appropriate technological means, using suitable instruments for the production of electrical machinery, the company makes use of specially equipped area for the execution of the tests.
The company cooperates with leading Italian and European business groups.