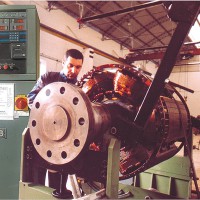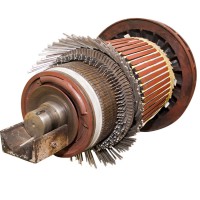 gallery javascript lightbox by VisualLightBox.com v5.9m
BALANCING:
O.R.M.E.T. performs a service of dynamic balancing, the most demanding and diverse, to answer the necessity of electromechanics to balance rotating machinery parts.
The service is executed with the utmost precision and test reports.


The balancing operations are performed with the automatic balancer "CEMB" Type Z, capable of balancing rotating parts from 12 Kg to 4 tons.
ROTORS
TURBINES
BLADES ROTARY
CYLINDER
SHAFTS
SCREW
FANS